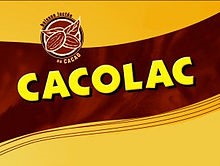 Successful retort renovation at Cacolac
In order to secure their work tool and maintain the highest quality standards, Cacolac has just invested in the renovation of the control systems of their autoclaves.
The autoclaves of a unique specificity, custom made for Cacolac by SN Lagarde in 1999 are in very good condition but the obsolescence of the Stange control system and the Siemens S5 PLCs mean that today the spare parts are no longer available. The management of Cacolac anticipated the risk associated with non-availability of parts and honored Elbe Automatismes with an order for the renovation.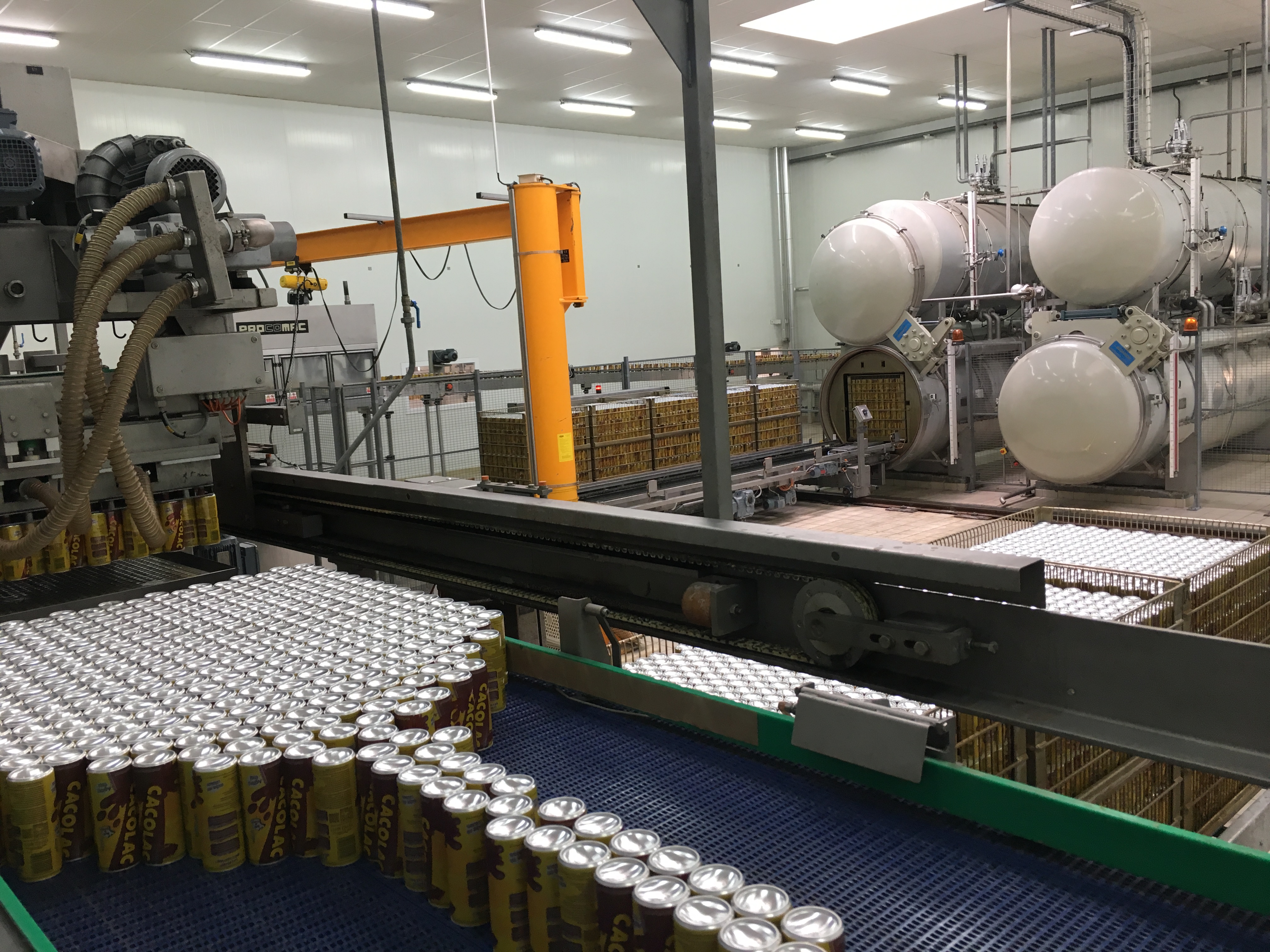 The solution validated by Cédric Toméra, engineering manager at the Léognan site, was to replace the Stange SE-404 controller with a Stange SE-702 and to replace the Siemens S5 PLC with the Cacolac standard PLC, the Siemens S7 1200 TIA.
Stange SE-702
Exhaustive tests carried out beforehand in the Elbe workshops coupled with precision planning between Cacolac engineering department, production department and Elbe Automatismes, ensured an installation on time and without mistakes.
"Having no more spare parts, we had to look at various renovation solutions for our sterilization controllers. The solution proposed by Elbe Automatismes could be implemented in a short delay by integrating proven and available equipment; we preferred this solution because it was a continuance of our installation avoiding having to redesign the concept of the controllers or even rewrite the recipes. The staff immediately adopted the new controller, which adds a lot of visualization features. "
Cédric Toméra
Engineering Manager
Cacolac